UPCOMING EVENT
Women-Owned Business Networking Night
Please join us for an evening of networking and shopping with other women-owned businesses.

As busy business owners trying to balance our professional and personal lives we all know it is difficult to find time to network. We're envisioning this evening as an opportunity to introduce businesses to each other, learn how we can support each other in building our businesses, and hopefully even finding a perfect collaborating business for one of your own events.
WHEN:
Tuesday, November 1st from 6pm - 8pm
WHO:
Our boutique is small so we have carefully chosen invitees and will be limiting attendance to 18 women. Since this is our first time hosting this event, it is by invitation only, should you know of another women-owned business you believe would be a good fit, please reach out to us so we can send them an invitation.
WHAT YOU SHOULD KNOW:
There is no cost to participate.  Each participant will have access to a small area to set up, show off, and sell a sampling of their products. Fierce...with Love will be offering 25% off any purchases made during the evening, online or by appointment through the end of the year (we're hoping you will be too busy networking to shop). 
A week before the event we will send out an email with everyone's contact info so you can see who else is attending and have their info for future reference.
ABOUT US:
We are a small women-owned lingerie boutique in Weedsport, NY. We offer artfully designed and ethically sourced lingerie for everyday and special occasions. We empower, embrace and celebrate the creators of the products we offer and the women who will wear them.
Fierce…with Love was established with the hope that every woman who walks through our doors will believe she is fierce, she can tackle anything she puts her mind to…with love and acceptance for herself and others.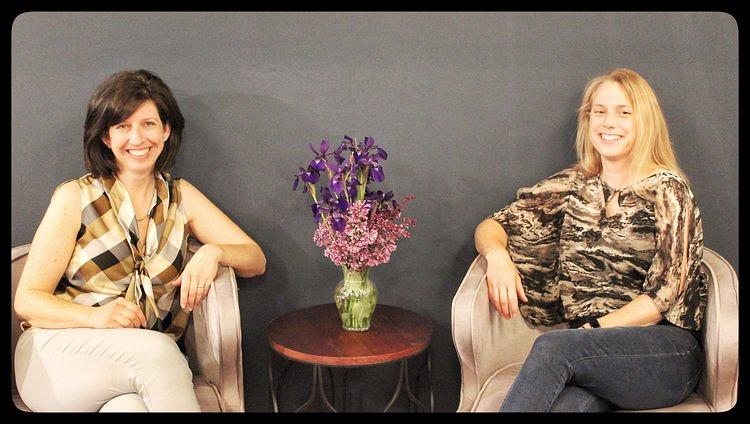 We're excited for an evening of networking together, supporting each other in business, and hope this becomes a regular event. Space is limited, so reply today to secure your spot.